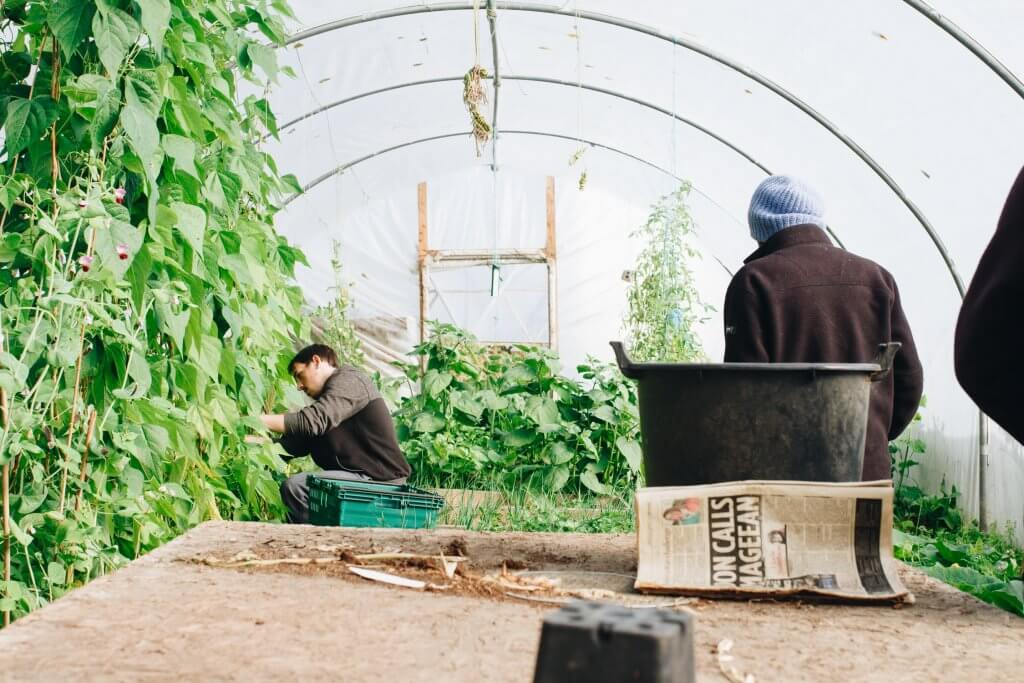 Quarrelling Brothers Highlight the Importance of Wills and A Formal Partnership Agreement
The judge in a recent High Court hearing has ruled on a dispute between two farming brothers over what constituted partnership property following the death of their father.
Two brothers, Malcolm and Gregory Wild, had farmed together in partnership since their father's death in 2003 and continued to do so until 2016 when relations broke down.
The claimant, Gregory, believed that the farm and bungalow (valued at £1.65m) was part of the farming partnership and argued that it should be subject to the partnership's winding-down proceedings.
The defendants, Malcolm, his wife Abigail and his mother Jean, argued that the farm and bungalow had passed to Jean, as specified in their father's Will.
The court heard that Malcolm and Abigail, who lived in the bungalow, had made significant investment in its renovation, however Gregory argued that a majority of the renovations budget had come from the farming partnership.
Accounts for the partnership and mentions of the farm and bungalow were patchy as records had been lost or never recorded.
The judge ruled that both the farm and bungalow were to be included in the deceased's estate rather than as part of the farming business.
Following the hearing, Heather Roberts, an associate in the law firm Irwin Mitchell said:
'This was a complex dispute that involved deciding whether the farm, and by extension the bungalow which defendants Malcolm and Abigail Wild lived in, was a part of the farming partnership or part of the deceased's estate.
It was a good outcome for the defendants as the judge ruled the farm and bungalow were indeed belonging to their mother Jean Wild and that they had a proprietary estoppel claim against the bungalow, which has been their home for decades.  However, the dispute could have been avoided had the family made sure that all assets were clearly accounted for either in a Will or a formal partnership agreement decades earlier.
The Wild brothers' relationship had deteriorated significantly over the years, even coming to blows in the past as mentioned in the judgment.  It is likely the stress and cost – both emotional and monetary – of the Will dispute that has taken years to resolve soured relations even further.
Other families that have a family business and have an understanding that it may pass to them upon the death of their parents should look into drawing up a formal agreement to avoid this situation – the more complex a structure, the lengthier and more costly the dispute could be.' 
If you think the above may affect you or you would like to discuss the importance of having up to date Wills and a formal partnership agreement, please do not hesitate to contact us.
(Source: Farmers Weekly and Lawyer Monthly)