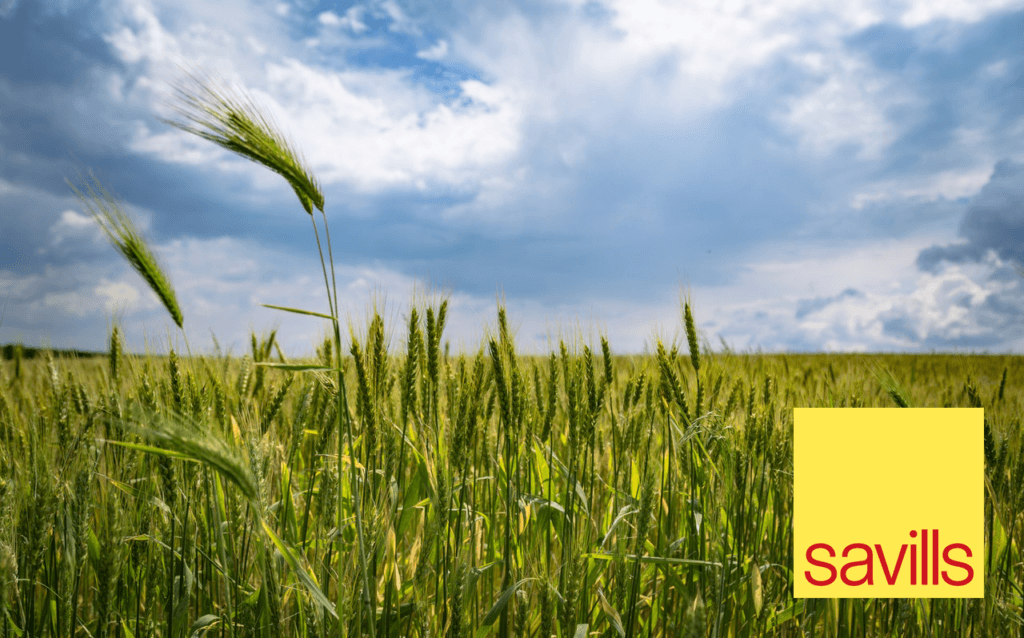 Rural Grant Funding
This month's Farming Focus has been kindly contributed by Georgina Sweeting of Savills, York.
Rural grant funding: top tips for a successful application
Farmers and rural businesses can now apply for grant funding for projects which improve efficiency, create jobs or help enhance the rural economy.
The RDPE Growth Programme generally offers grants of up to 40% of capital costs and focusses on the themes of business development, food processing and rural tourism infrastructure.
The minimum grant available is £20,000, therefore total project costs will need to be in excess of £50,000 to be eligible for grant funding.
Our teams have worked on a range of projects which have successfully received grant funding. Examples range from the purchase and instalment of a new grain dryer for a co-operative grain store, to the construction of three holiday lodges and a new fishing lake on behalf of a family run farm diversifying into holiday lets.
Here are some practical tips on what to look out for when putting together a successful application:
Planning permission – Does your project require planning permission? It can take several months to obtain consent from your local authority. All projects will need to demonstrate that planning permission has either been obtained or is not required before an application can be assessed.
Suppliers – Have you sourced three suppliers for your project? Every application requires three comparable quotes for each item grant funded. These will need to be provided by independent suppliers to show the project is good value for money.
Match funding – How do you intend to fund the project? Whether you plan to use private funds, business reserves or a bank loan, you will need to provide evidence that match funding is in place prior to the start of the project. For example this can be a recent bank statement or a loan offer from the bank.
Business case – Rural grant funding is competitive and funding is not guaranteed. To stand the greatest chance of success you will need to provide a comprehensive business plan with market research, competitor analysis, budgets, measurable outputs and a clear demonstration of how the project meets the national and local priorities for funding.
Job creation – Does the project generate rural employment? One of the main priorities is to create new, higher skilled and higher paid jobs. Projects creating 1 FTE employee for every £30,000 of grant funding are more likely to receive grant support. However, many projects have been successful despite not creating new employment as they improve business efficiency and resilience.
The RDPE Growth Programme is open for expressions of interest until 16 February 2020 and projects must be completed and paid for in full by 30 September 2021. Contact Georgina Sweeting at Savills York on 01904 756308 or georgina.sweeting@savills.com for more information.