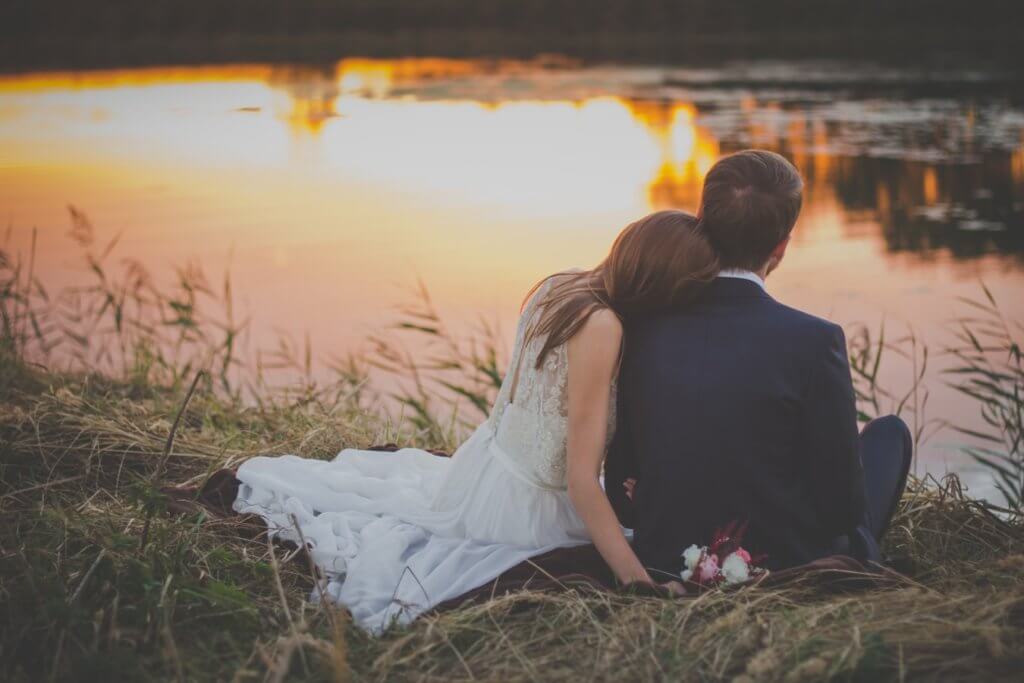 Prenuptial Agreements
A prenuptial agreement is a formal contract entered into by a couple prior to marriage, which shows how their assets should be divided in the event of separation or divorce.
Whilst they may not be the most romantic idea, prenuptial agreements have become more popular over the last decade.  The document is not legally binding in the UK however a judge should take a prenuptial agreement into account when analysing a case and may uphold it providing certain safeguards have been met and the agreement is deemed to be reasonable.
This could be particularly relevant in farming families, when passing wealth to the next generation is a key objective, especially given the rise in land and property values over recent years.
Although no one enters into a marriage thinking they may one day get divorced, statistics tell us that more than one in three marriages fail.  A prenuptial agreement could help to ensure that wealth is divided reasonably on divorce, whilst at the same time, protecting the family farm.
A clause could even be included in the partnership agreement of a family partnership which requires a partner to enter into a prenuptial agreement prior to marriage, allowing the subject to be broached in a more tactful manner!