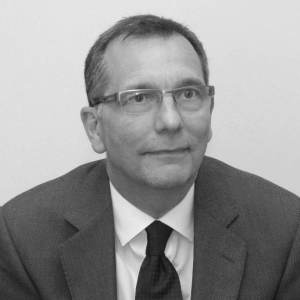 Paul Sharpe – Partner
01405 763341 / psharpe@townends.com
Paul trained with Townends and qualified as a Chartered Accountant in 1982. He became a partner in the firm in 1999.
Working with a wide portfolio of clients from many business sectors, Paul has developed his role as a trusted advisor through providing timely compliance and advisory services.
Paul has particular expertise in the agricultural sector and has extensive experience of the issues affecting farmers.
When not in the office Paul is a keen follower of cricket and football being a long serving supporter of Arsenal football club. He also likes to spend time in the Channel Islands and in the summer months can be seen striding out on the coastal paths in Jersey.